Events
---
Wine Club Events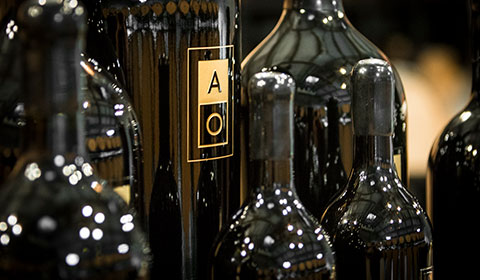 ERA Party
11:00 A.M. to 1:00 P.M. or 2:00 P.M. to 4:00 P.M. Sat., Apr 22, 2017
Past ERA Purchasers: Complimentary, Guests: $150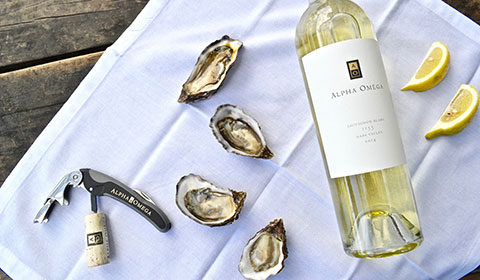 1155 & Oysters
11:00 A.M. to 2:00 P.M. Sun., May 21, 2017
Wine Club Members: $80, Guests $100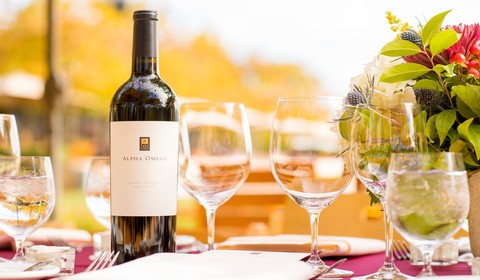 Five-Year Anniversary Party
7:00 P.M. to 10:00 P.M. Sat., June 10, 2017
Wine Club Members Celebrating 5th Anniversary: Complimentary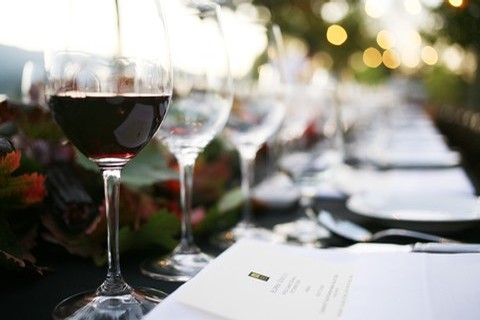 Vertical Proprietary Red Dinner
7:00 P.M. to 10:00 P.M. Sat., July 15
Wine Club Members: $150, Guests $175
---
Private Events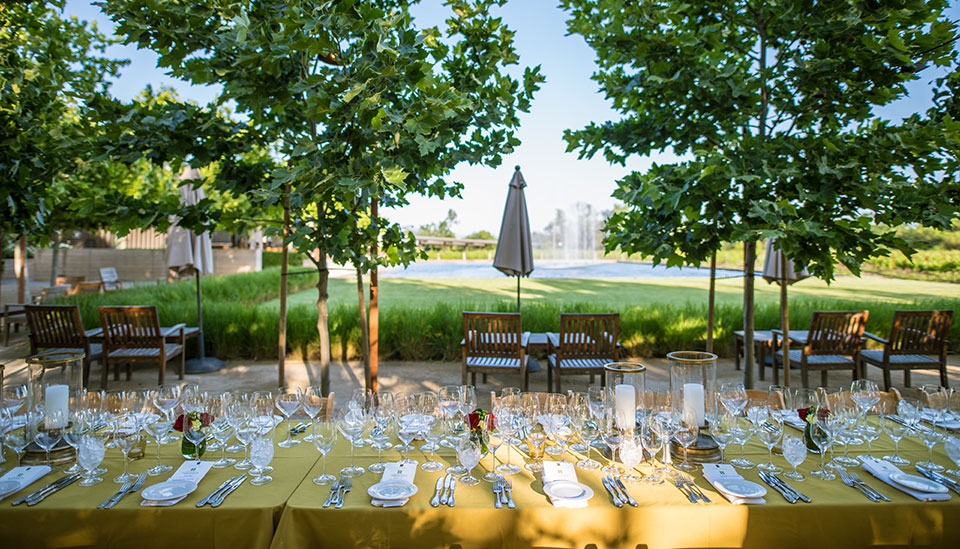 Host your next celebration at Alpha Omega! Whether it is an intimate dinner or a large celebration, our dedicated Events Team will help you create the perfect affair. Your special event can be hosted in the Barrel Room, Tank Room, one of the Private Rooms or on the Terrace. Whichever location you select, we would be delighted to work with you to coordinate all the details to ensure you have a beautiful and memorable wine country event.
For more information on customizing your private event, contact events@aowinery.com or call 707-302-1134.
To view and/or download our Events brochure, click here.