Events
---
Wine Club Events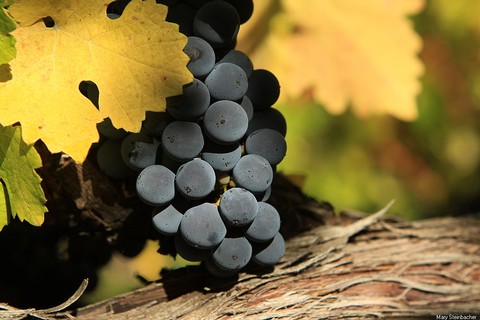 Harvest Parties
10:00 A.M. to 2:00 P.M. Saturday, Sept. 22, 2018
Wine Club Members: $75, Guests: $100
Harvest Dinner
7:00 P.M. to 10:00 P.M. Saturday, Oct. 20, 2018
Wine Club Members: $200, Guests: $225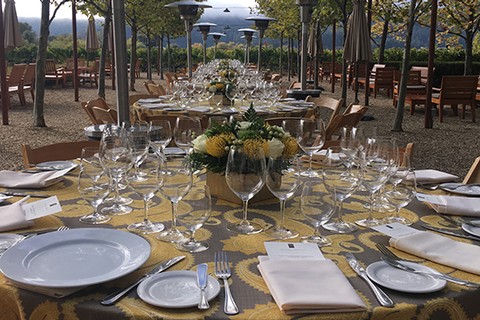 Single Vineyard Release Party
11:00 A.M. to 2:00 P.M. Saturday, Nov. 10, 2018
Wine Club Members: $125, Guests: $150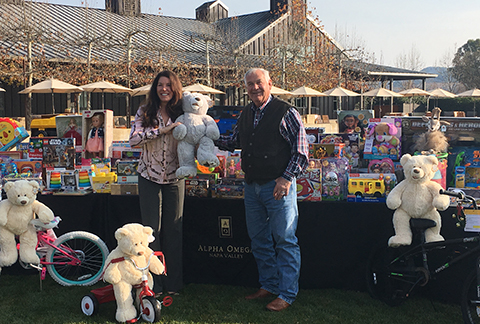 Holiday Giving Party
11:00 A.M. to 2:00 P.M. Sunday, Dec. 9, 2018
Wine Club Members: Complimentary, Guests: $75
---
Off-Site Events

Paleo + Pours Dinner
featuring Danielle Walker
The Meritage Resort and Spa, Napa
Friday, Sept. 28, 2018 | 6:00 P.M. – 10:00 P.M.
Calling all health-conscious foodies and Alpha Omega lovers! We are proud to partner with The Meritage Resort and Spa on the resort's first Paleo Wine Dinner with The New York Times best-selling cookbook author Danielle Walker. With a specially curated menu from her award-winning cookbooks, prepared by the resort's Executive Chef Vincent Lesage, this special evening will tempt foodies of all stripes with innovative, accessible recipes for delicious, vibrant Paleo food. Complementing the experience are expert pairings of Alpha Omega's handcrafted wines. Diners will have ample opportunity to hear from both Danielle and Alpha Omega at a breathtaking, vineyard-view reception, followed by a four-course tasting menu in the resort's underground Estate Cave.
$180 per person, inclusive of tax and gratuity.
For more information and to purchase tickets, please click here.
---
Private Events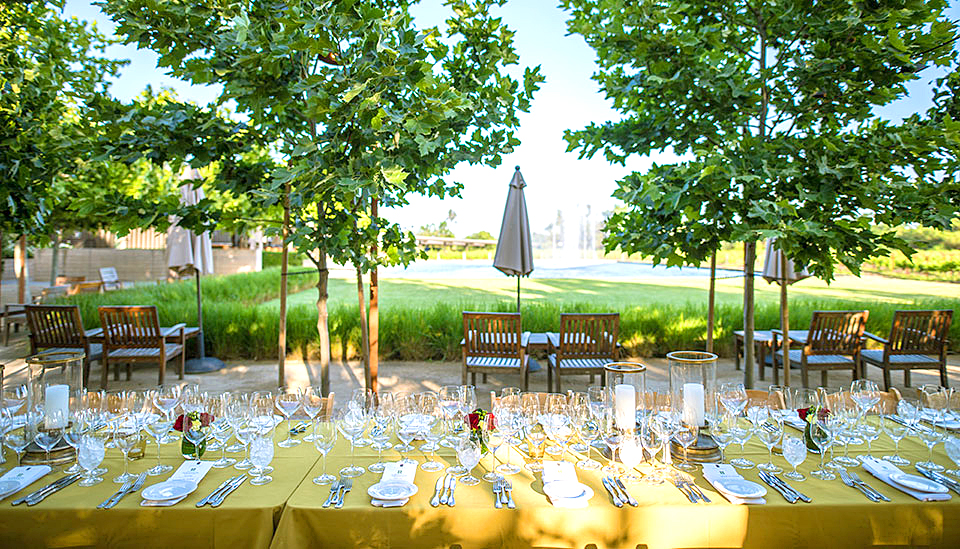 Host your next celebration at Alpha Omega! Whether it is an intimate dinner or a large celebration, our dedicated Events Team will help you create the perfect affair. Your special event can be hosted in the Barrel Room, Tank Room, one of the Private Rooms or on the Terrace. Whichever location you select, we would be delighted to work with you to coordinate all the details to ensure you have a beautiful and memorable wine country event.
For more information on customizing your private event, contact events@aowinery.com or call 707-302-1134.

Events Brochure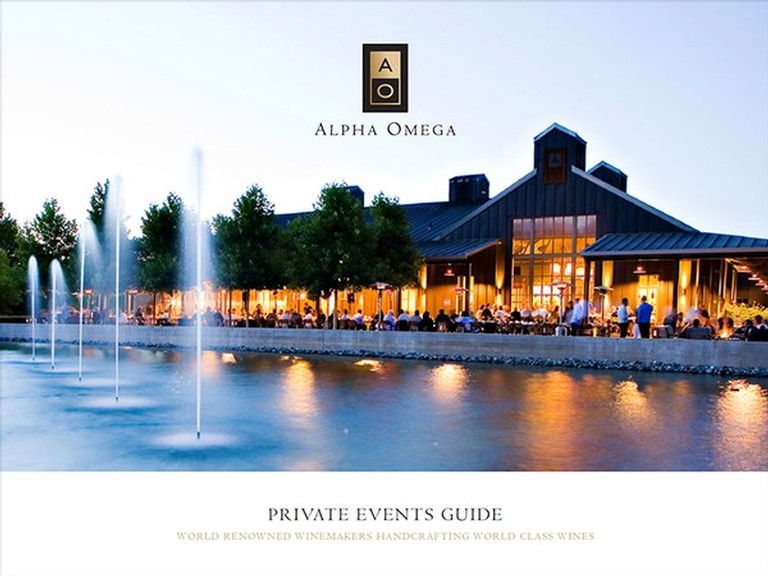 View Alpha Omega Winery Private Events Guide

Download PDF (7.2 MB)