Proprietary Red Oak Knoll 2021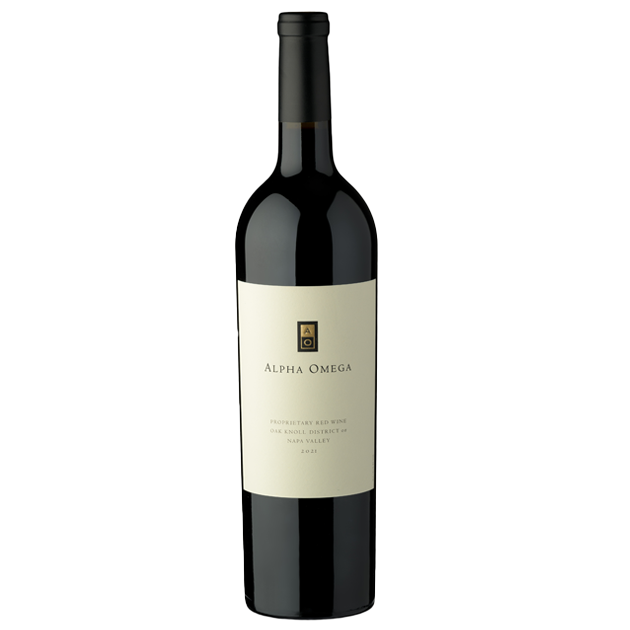 Wine Club Discount Eligible
About This Wine
On the nose: Bright black cherry and dark plum aromas are enhanced by notes of lilac, fresh ground black pepper, button mushroom, toasted graham cracker and fresh earth.
On the palate: Medium full bodied, rich, ripe raspberry and kirsch fruit flavors combine with elements of dark chocolate, cedar and oregano that culminate in a very balanced finish.
Vintage Notes:
Late winter rains followed by ideal spring growing conditions set the stage for the 2021 vintage. Mild temperatures punctuated this drought year with only a few heat spikes during the summer months that led to early ripening and allowed us to harvest some early blocks with incredible old-world charm and intriguing complexity. Grapes that were harvested later benefitted from the longer hang time and ripened perfectly, displaying great depth with distinct regional character. The ideal weather of 2021, coupled with lower yields, produced wines that offer intense aromatics and flavors with excellent aging potential.
---