Events
---
Wine Club Events
Holiday Giving
Saturday, December 2, 2023 11:00 A.M. to 2:00 P.M.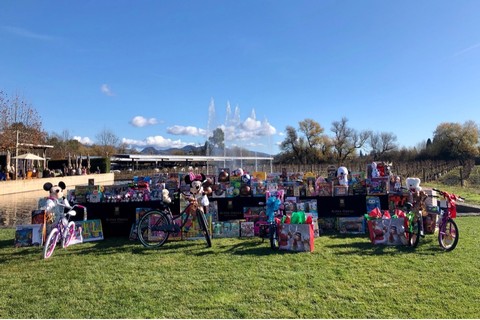 Wine and Food Pairing
Vineyard Terrace
RSVP's accepted beginnig November 1
---
Special Events

Songwriters in Paradise Napa
Vintners Robin and Michelle Baggett of Alpha Omega are excited to host opening night of the 4th annual Songwriters in Paradise (SIP NAPA) boutique music festival on
Thursday, April 20, 2023 from 6:30 PM to 9:30 PM
SIP NAPA's three- and four-day passes and individual tickets are now on sale and extremely limited.
For tickets and more information, including how to book your stay at
SIP NAPA host hotel Harvest Inn in St. Helena, CA,
visit www.SongwritersInParadise.com.
---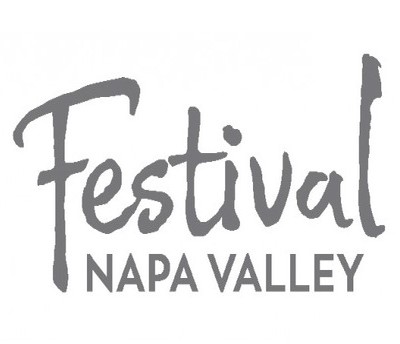 Sunday, July 23, 2022 11:30 A.M.
Join Alpha Omega Vintner Robin Baggett, the Chair of Festival Napa Valley, and Michelle Baggett, at the festival's Season Finale Brunch, featuring a heavenly BBQ and private concert on our Vineyard Terrace.
To purchase patron passes for the Season Finale Brunch at Alpha Omega, click here.
For complete information on the festival,
visit www.festivalnapavalley.org.