2018 - 2020 Cabernet Sauvignon Napa Valley Vertical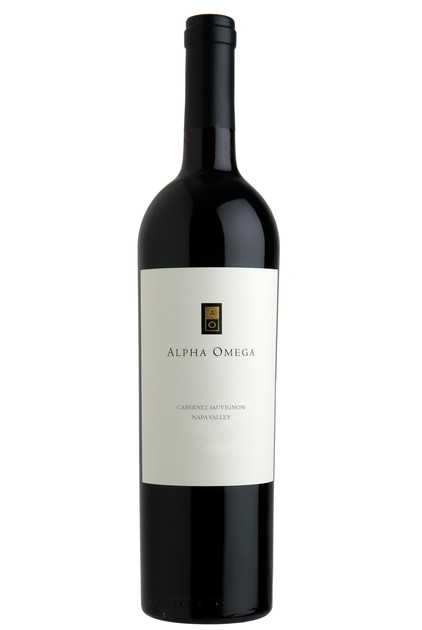 Critically Acclaimed New Release!
We have always believed in a dedicated library cellar. Setting aside a healthy portion of our new releases for aging continues to serve us (and our winery guests) well! Our winemakers love to create release dates of their own as our powerful reds round into form. Two stellar library examples here complement our newest release beautifully.
---