Thomas Vineyard Cabernet Sauvignon 2017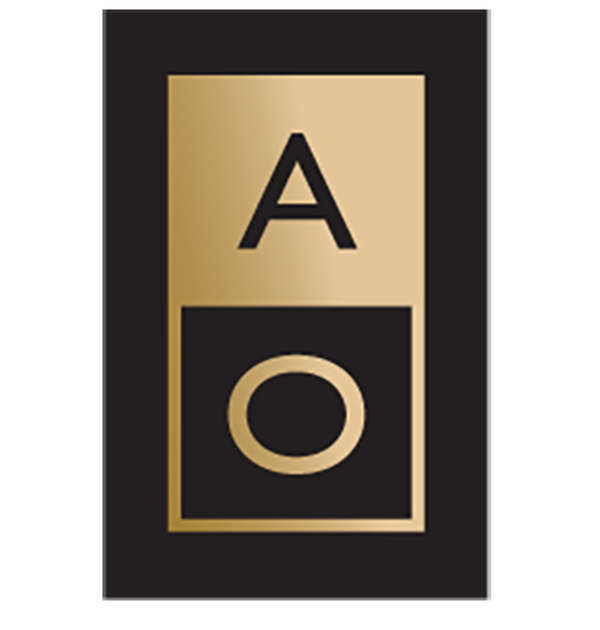 About This Wine
On the nose: Strawberries, blueberries, blackberries, mangoes, apricots lingering on white pepper, oregano, clay
On the palate: Velvety entrance, sweet mid palate coated by dense tannins, notes of cherry chocolate, blueberry muffin, fresh plum, cherry, beet, fresh rosemary
Wine Profile
Blend: 100% Cabernet Sauvignon
Vineyard Notes:
2017 started out with record precipitation providing vines with sufficient water tables to safely get them through several heat spikes that began as early as June. Temperatures up to 110 degrees in early September prompted several winemakers to begin harvesting red varietals. Our winemaking team held steadfast and patiently waited until end of September before bringing in the first red varietals. Rewarded then with more moderate temperatures, the resulting wines express themselves as both full-bodied and greatly structured.
Recently acquired by Alpha Omega, Thomas Vineyard is named after former owner and engineer Don Thomas. Located in viewing distance of our Rutherford winery, it is situated on a hillside west of Highway 29. This early-ripening site boasts rocky soils with high contents of sandy loam. The site is set up as a vineyard laboratory with leaf-evaporation sensors, sap-flow probes and temperature measurements throughout the blocks to provide our viticulture and winemaking team with detailed knowledge of overall vine health.
"With the last pick completed Oct. 4th, the 2017 barrel-fermented blend is a dense, multi-layered, juicy representation of all nine Cabernet Sauvignon blocks planted."
Wine Specs
Varietal
Cabernet Sauvignon
---