---
Special Events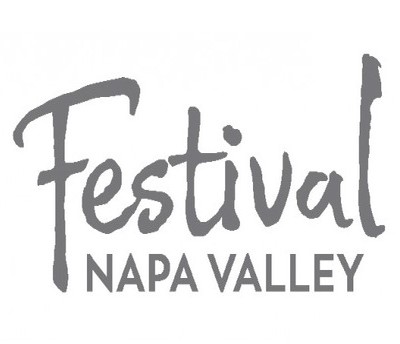 Sunday, July 24, 2022 11:30 A.M.
Join Alpha Omega Vintner Robin Baggett, the Chair of Festival Napa Valley, and Michelle Baggett, at the festival's Season Finale Brunch, featuring a heavenly BBQ and private concert on our Vineyard Terrace.
This annual festival favorite event marks the conclusion of an electrifying 10 days of performances by an array of the world's finest artists and emerging talent in iconic wine country settings to supports the arts. The festival's 16th season takes place July 15-24, 2022, and includes headliner Trisha Yearwood.
To purchase patron passes for the Season Finale Brunch at Alpha Omega, click here.
For complete information on the festival,
visit www.festivalnapavalley.org.